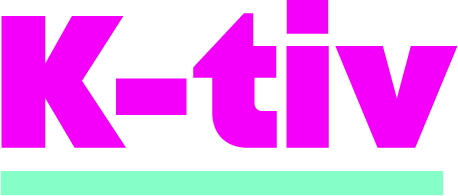 K-Tiv is an Impact Hub Berlin-founded freelance collective delivering storytelling and design services in English, French and German.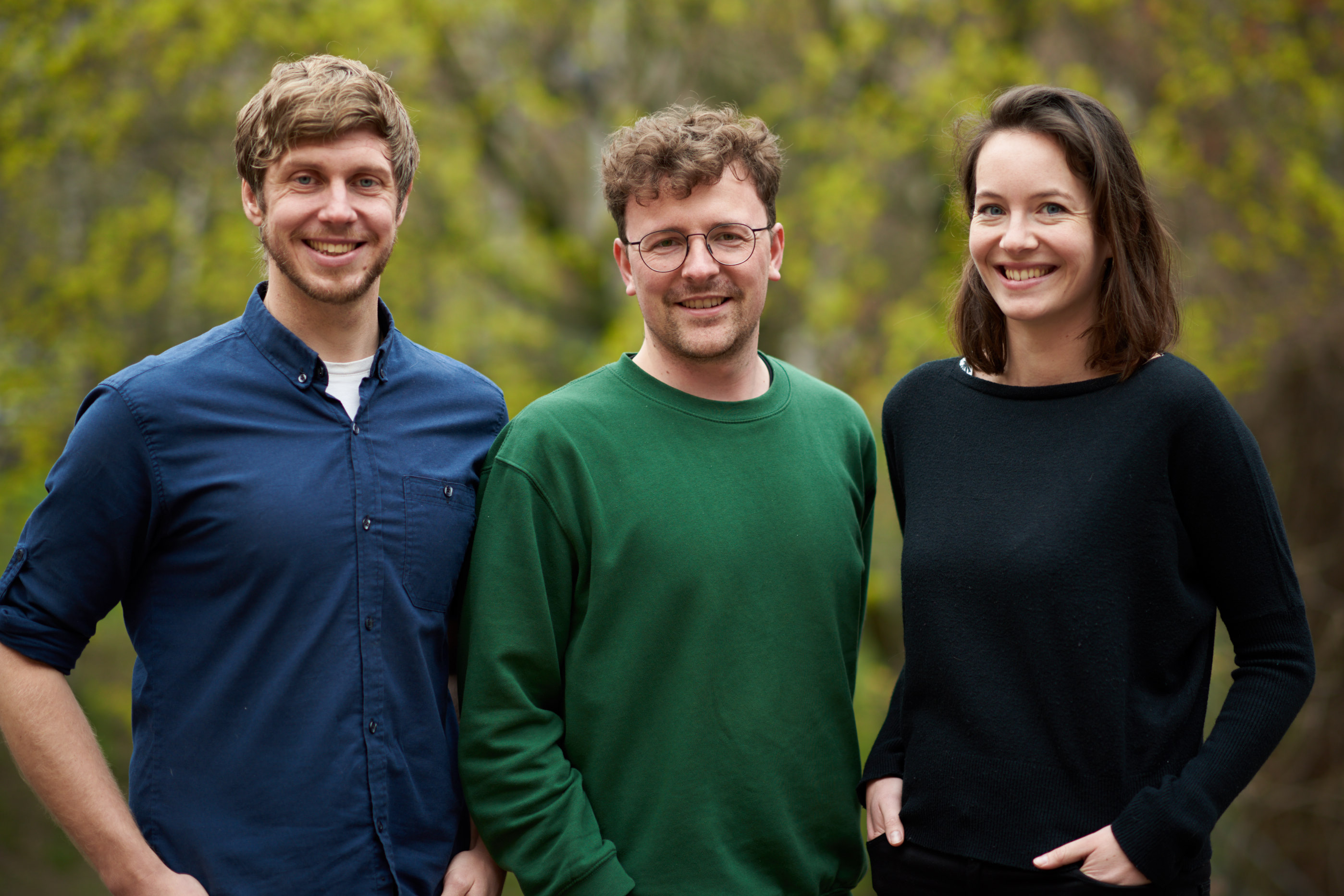 Who We Are
Founded around three creative professionals, K-Tiv and its extended range of freelance partners will help you to amplify the impact of your societal and environmental projects. We shape stories that deserve to be discovered!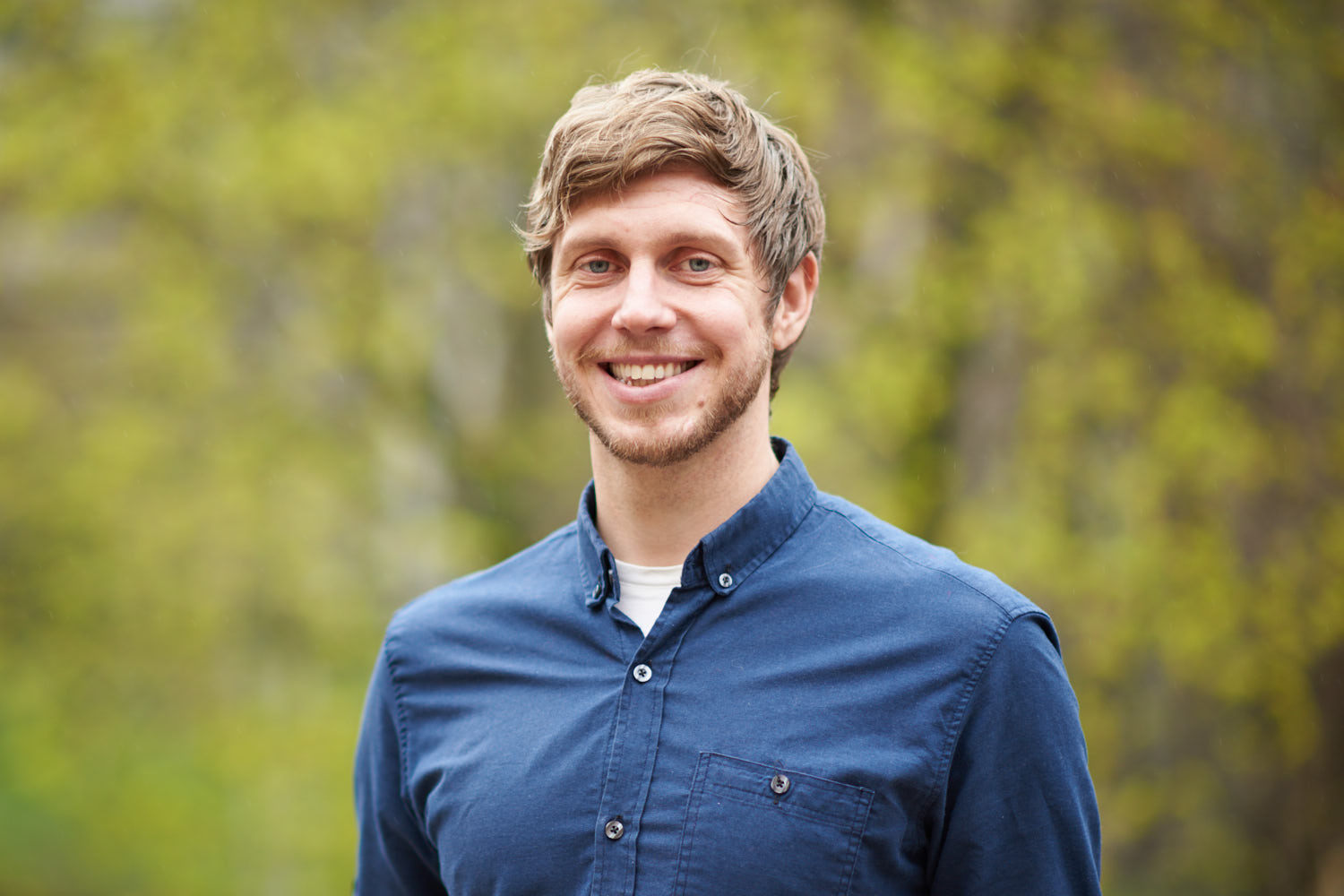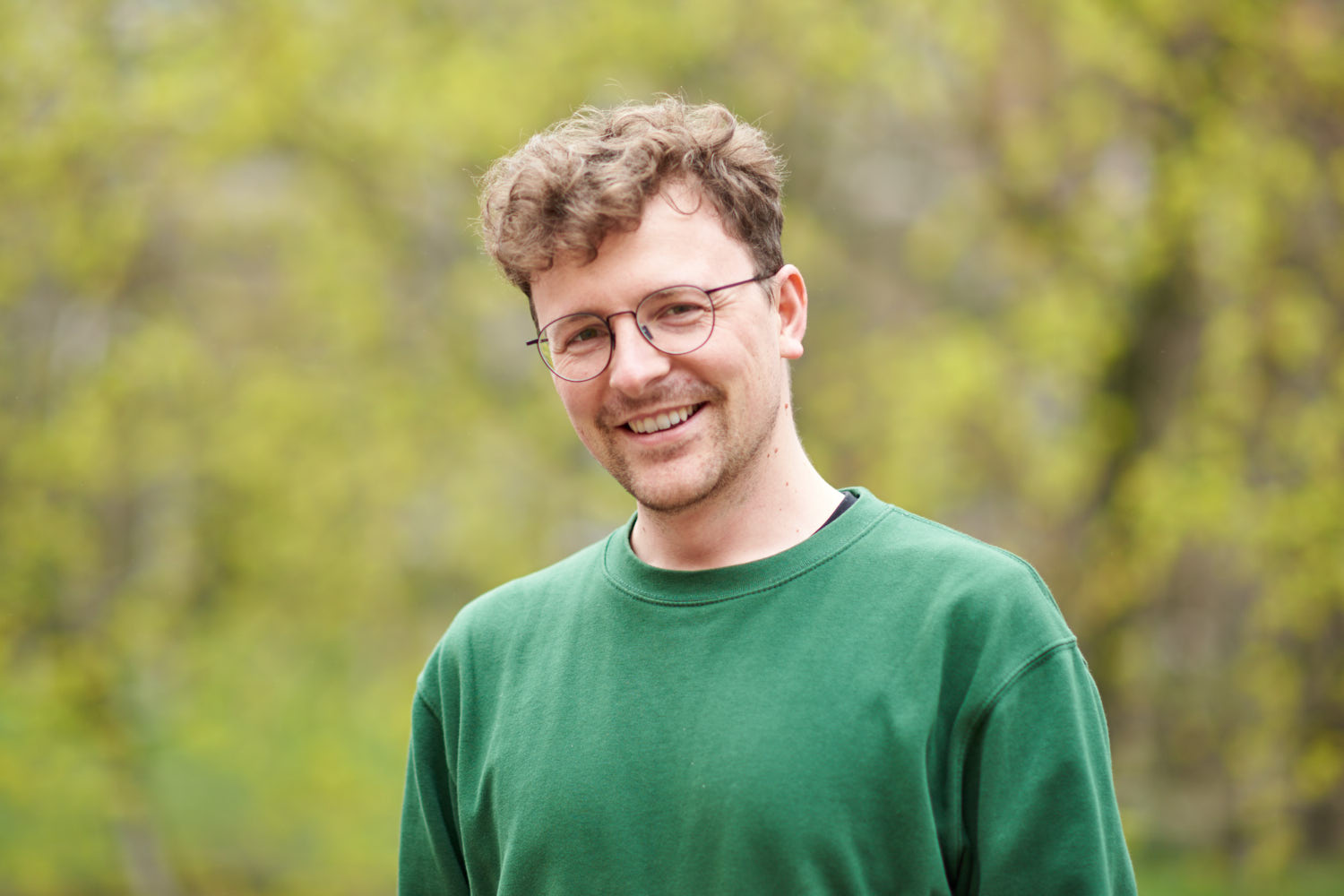 Pauline de Langre
After co-founding a communication & marketing agency in Cambodia, Pauline now creates visual solutions as a freelancer, ranging from promotional data-visualisation for caresyntax® (hospital technologies) to illustrated infographics for GERES (Group for Environment, Renewable Energy and Solidarity) or illustrated educational materials for Ligue de l'enseignement (an organisation promoting access to schooling in France).
Joe Dodgshun
Inspired by social entrepreneurship, science/tech for good, and responsible travel, he works to spread the inspiration through journalism and brand storytelling. After a print journalism debut in Antarctica and New Zealand, he has written solutions-focused articles for publications ranging from MIT's Innovation Stories to The Guardian and worked on editorial and communications projects across four continents — recently with Berlin-based NGO Your Public Value, the GIZ initiative Make-IT in Africa, Europe's cleantech communications agency Life Size Media and the Impact Hub Global Network.
Michael Berger
Michael has extensive experience with designing brand identities and visual communication tools, but is first and foremost a passionate photographer. He shoots portraits, events, products and reportages for European clients such as Nata Y Limon Berlin (Interior Design), Additiv Architektur (architecture), Kleinerdrei Blog (Berlin based blog), Spitäler Schaffhausen Switzerland (hospital), Impact Hub Global, Vorwärts Beratungen (consulting), Gebrüder Käppeli and E. Bieri AG (both gastronomy).
Provided Services
We realise the potential of your idea with clever storytelling and beautiful design. We provide a comprehensive range of services, including consulting, project management and copyediting, design—from the very start to the published product.
Book on Behavior Change
K-Tiv was responsible for the layout, illustration and copyediting of the first edition of 'A Changemaker's Guide to Designing for Behaviour Change', a publication aimed at unleashing positive social and environmental change by providing social entrepreneurs with tools, tips and guidance from the field of behavioural science. We supported the author, Majka Baur, a Swiss social entrepreneur working with the charitable organisation scaling4good.
Impact Report For Impact Hub Global
The Impact Report 2018 was a collaboration with the communications team of the Impact Hub Global network. This globally-connected network of 100+ purpose-driven innovation ecosystems has never had the chance to tell the full story of the impact it's had in enabling the growth of entrepreneurs with social and environmental goals. On the editorial side, K-Tiv worked with the comms team, Impact Hub members and executive staff in uncovering inspiring stories of change, setting these stories within a cohesive narrative, and editing the report to completion. For design, we built on Impact Hub's established visual identity, creating an arresting new identity that bought the report to life, completed a satisfying layout of the desired content and took care of printing.
Get in Touch
We would love to hear from you. Creating positive impact through storytelling is what we live for.